Project C it's...
an easy-to-use AI-driven Apps Constructor with Marketplace.
Create your personal task-dealer in plain English. No coding needed.

Project C
is a member of:
The biggest market problem is
a lot of company spends a lot of money and in the end, get low-quality task-Automator which deal with the local but absolutely typical market task.
Time
The data analysis and modeling take too much time.
Money
The development and usage of Machine Learning, Data Science, and Artificial Intelligence solutions are rather expensive.
MDS
Quality
Forecasts made with traditional approaches (without AI) are too inaccurate.
Project C solution
To develop an easy-to-use App Constructor and Marketplace with hundreds of thousands of applications, from tens of thousands of developers of AI solutions, solving typical and specific personal and business tasks in minutes.
Private users
Who: Users who perform typical data processing tasks.
How: Each user can find a problem-solving application in the marketplace that is proper to the current situation. Importing data from any source, displaying the results of processing in the required form, sending messages using a chatbot, making specific calculations: a lot of applications, covering a variety of ad hoc tasks.
Businesses
Who: Companies with a need in the automation of data acquisition and analysis.
How: The companies use business-grade software like SAP or Salesforce. They can whether integrate Project C as a plugin or transfer the data for on-premise processing. The possibility of on-premise data processing allows businesses preserving of information security without losing the efficiency of Project C.
Developers
Who: Freelancers and service providers that offer AI services development.
How: For each developer, Project C Marketplace offers to sell or rent out their homebrewed products and services. A simple but efficient API allows developers to create sophisticated solutions that will appeal to users. The centralized marketplaces are very popular among both developers and end-users. That's why Project C will give rewards to developers who decided to provide any owned solution for free. Project C will do its best to increase the number of applications and ready-made projects in the marketplace. Such an approach will allow developers to earn as much as possible.
Data providers
Who: The companies with large volumes of valuable data that can be used for ML and DS, as well as for researches.
How: Project C is a data mediator. Every user and every data provider can rent out or sell their data and benefit from it on an ongoing basis. Project C also plans to create a data exchange niche where companies from similar fields can both supply their data and use the data from other companies. Standardization and depersonalization of data will allow using them for forecasting, market research, machine learning, and data science. We plan that our datasets will enable developers to create the Project C Marketplace applications of unrivaled quality and accuracy.
Why Now?
Existing market of data processing is filled with hordes of niched inelastic solutions. Though each of us uses AI on an everyday basis, this technology is still not available to most users.
High level of AI development
AI, ML, and DS have already reached the necessary level of development to be applicable in all spheres of life by every user
Spends a lot of money on typical tasks
Developers are ready to provide their microservices via a centralized marketplace. It is a way to arrange reusability and monetize their work
A lot of platforms and devs
A size and maturity level of the software development market allows being sure that the proper solution for any personal or business task will be found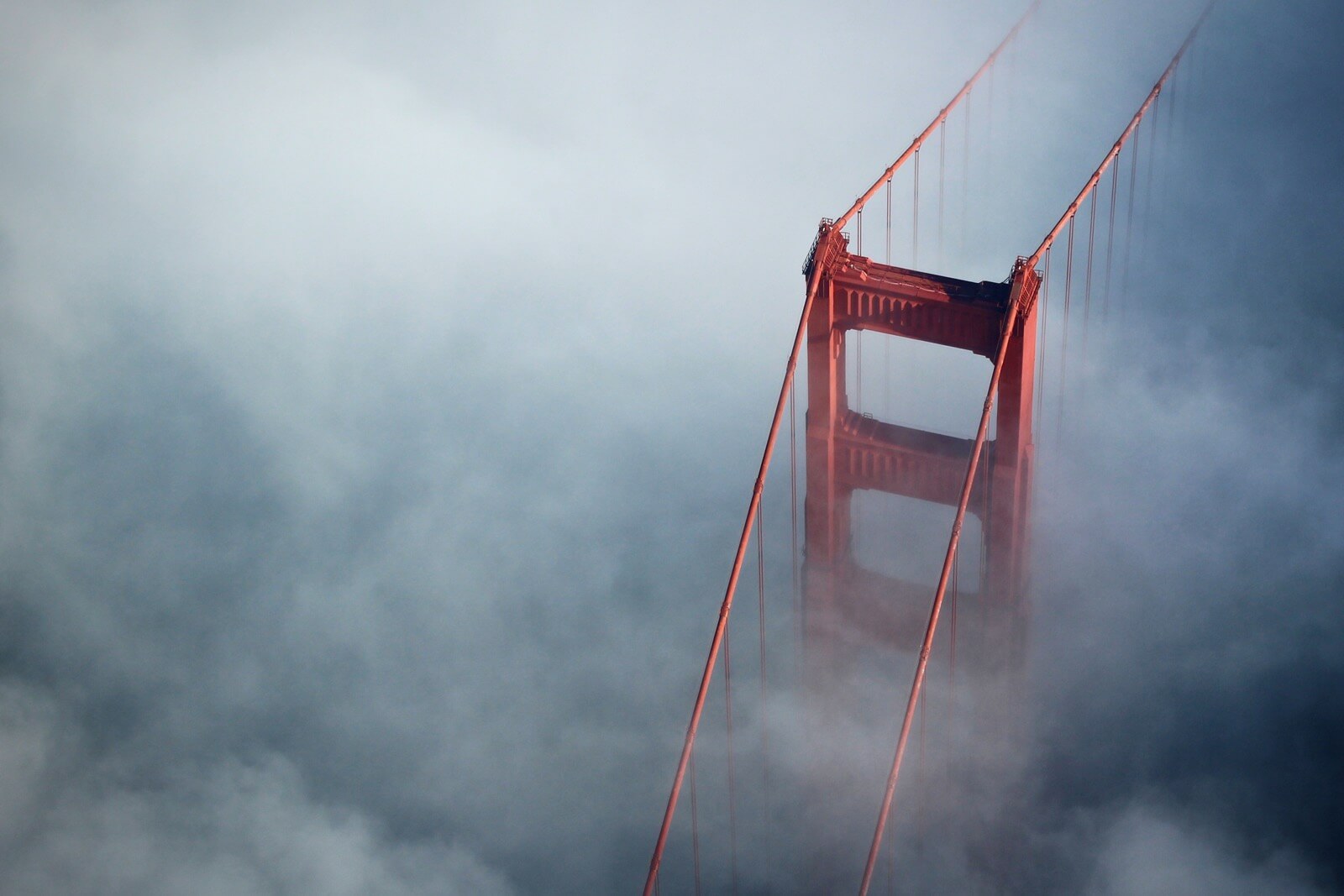 AI-driven market
Many researchers claim that AI is the fastest growing market in the world...
$190 billion
AI market capitalisation in 2019 and x10 in 5 years
Tractica and PwC, 2019
$20 billion
in '19 and $130B in '25 - profit from AI-based software development
Frost & Sullivan, 2019
$4.8 billion
annual revenues for Digital Prediction Assistants
Tractica, 2019
Features and Competitors
We analyzed the market of direct and indirect competitors
and made several important conclusions
BEEQB

Project C

Other Platforms *

No coding needed
Marketplace exist
Effortless customisation
Can use with no fee
Can deploy self-developed app with no fee
Work outside the platform
Can choose on-premise or cloud data processing
Can sell own dataset or buy/rent others
Can cooperate with others for data contribution
* - Project C awesome Competitors:
Use Cases
A few examples of how users will solve time-consuming tasks with Project C

Give us a chance to address your problem using Project C in minutes with the help of MVP and team skills.
Roadmap
Most people says - B2B SaaS it's new gold mines.
A lot of experts claim - all the money in marketplaces.
The majority of specialists declare - AI-driven market - it's a next golden brook.
And we believe in Project C - Marketplace & B2B + B2C SaaS Ai-apps constructor.
Pre-SEED round


Project C released


Hackathon


Seed Round


Multi-Vendor Marketplace
- MVP ready
App Constructor
- MVP ready
Public API release
- MVP ready
First 3 marketplace items
- Done
First 30 marketplace items
- In progress
Traction
Project C key metrics
February, 2020

Product: Idea
Registrations: 0
B2B potential clients: 5
B2C potential clients: 15
No. widgets: 2
No. of external developers: 0
Revenue: $0


March, 2020

Product: Semi MVP ready
Registrations: 241
B2B potential clients: 15
B2C potential clients: 112
No. widgets: 7
No. of external developers: 2
Revenue: $0


April, 2020

Product: MVP ready
Registrations: 774
B2B potential clients: 28
B2C potential clients: 183
No. widgets: 28
No. of external developers: 12
Revenue: $0


May, 2020

Product: ?
Registrations: ?
B2B potential clients: ?
B2C potential clients: ?
No. widgets: ?
No. of external developers: ?
Revenue: $?

Business Model
More than one way of money-making for our honourable investors
$0.01 per min
Pay-as-You-Go
---
The platform gives each user 20 minutes for free. Everything that is over these 20 minutes is paid at $0.01 per minute. Customers who use more than 300 hours per month will get a special offer.



30% per sale
Marketplace Reward
---
The platform retains 30% of the price of the widgets sold in the marketplace. Each developer can place his widget in the marketplace by one of three payment options: full payment for the purchase, monthly payment, and payment per request.
from $0.1 per req
Pay-per-Request
---
The platform offers its customers to use previously collected and marked datasets. Data contributors are free to access. Customers who want to use existing datasets pay for each database request. The cost of one request is regulated by both data contributors and the platform.
Team
Project C works with many experts from different business domains.
The one thing that unites us all is the passion for creating something great.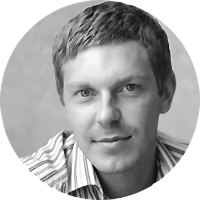 Founder | CEO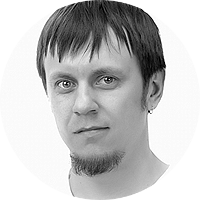 Founder | CMO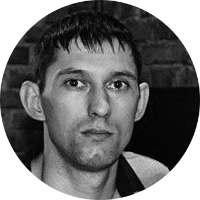 Founder | CTO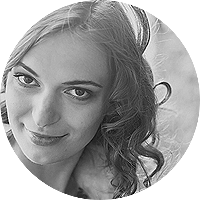 Olga Berezinchuk
CHRO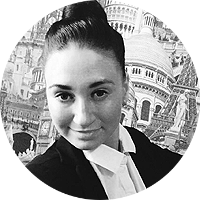 Katya Barrow
Communication manager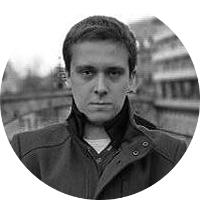 Mass media expert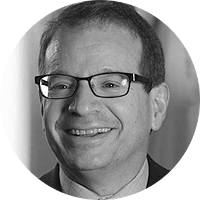 AI development Advisor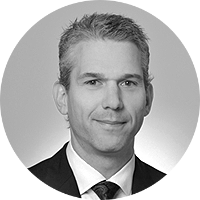 Customer Relationship Advisor Project C is your super-fans, joins us
Investments
Project C is looking for investments
Best investment option at current stage
$200k for 10%
Funds go to:
— R&D - 20%
— Widget developers reward - 40%
— Marketing - 40%


Next 12 months roadmap
— First 3 months - Beta presented, 30 widgets in Marketplace, 500 users
— Next 3 months - Product launched, 300 widgets in Marketplace, 2,000 users
— Another 3 months - The most of legendary services as a widget developing
— Last 3 months - 1k widgets & 20,000 users
Company Evaluation Cap will over $2B in 3 years. Financial model here.
Ok, I like it
Project C
is a member of: